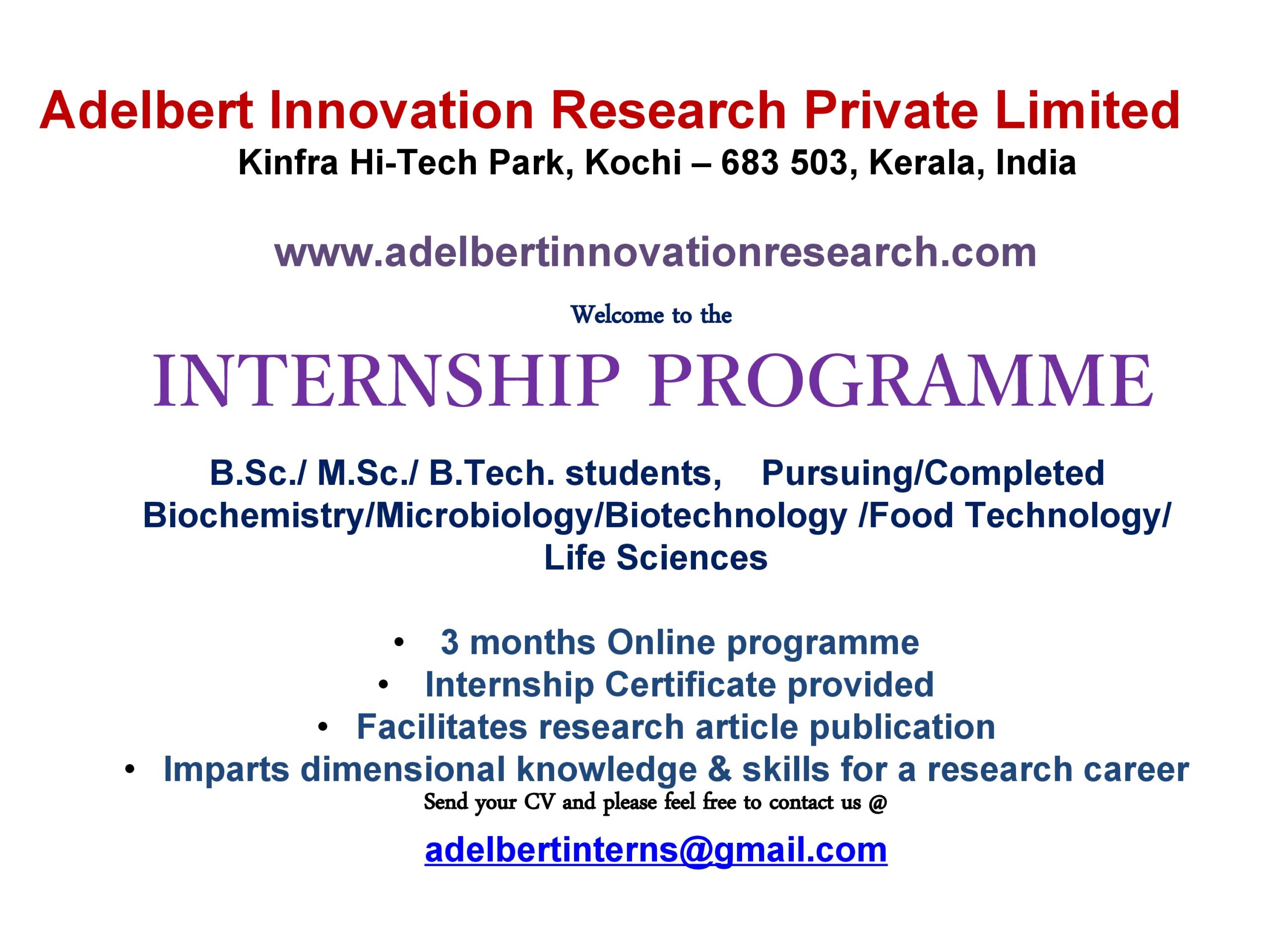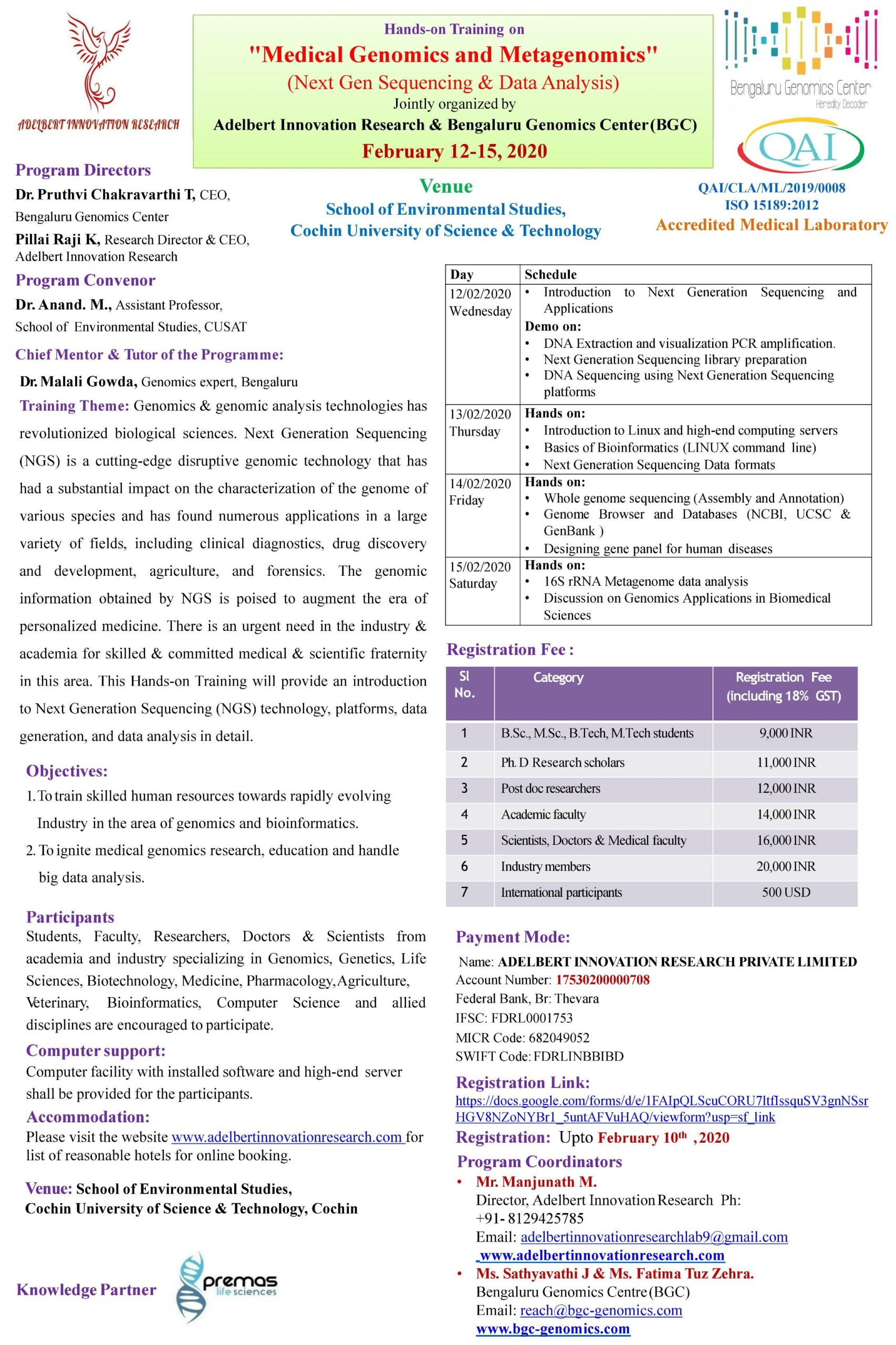 ADELBERT INTERACTOME

: Confluence & collaboration of market research personnels from the pharmaceutical, biotechnology, medical devices and diagnostic industry for futuristic development.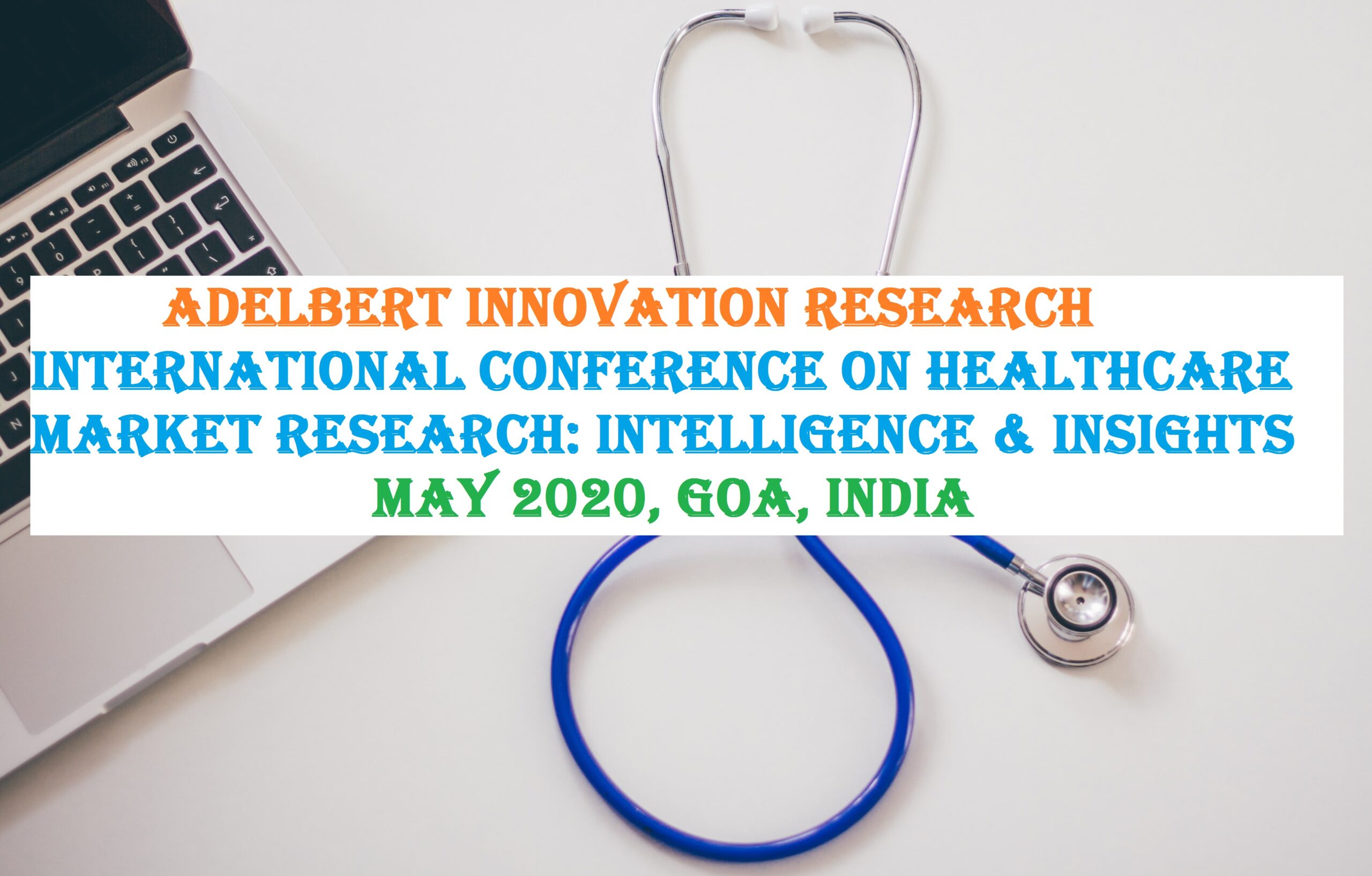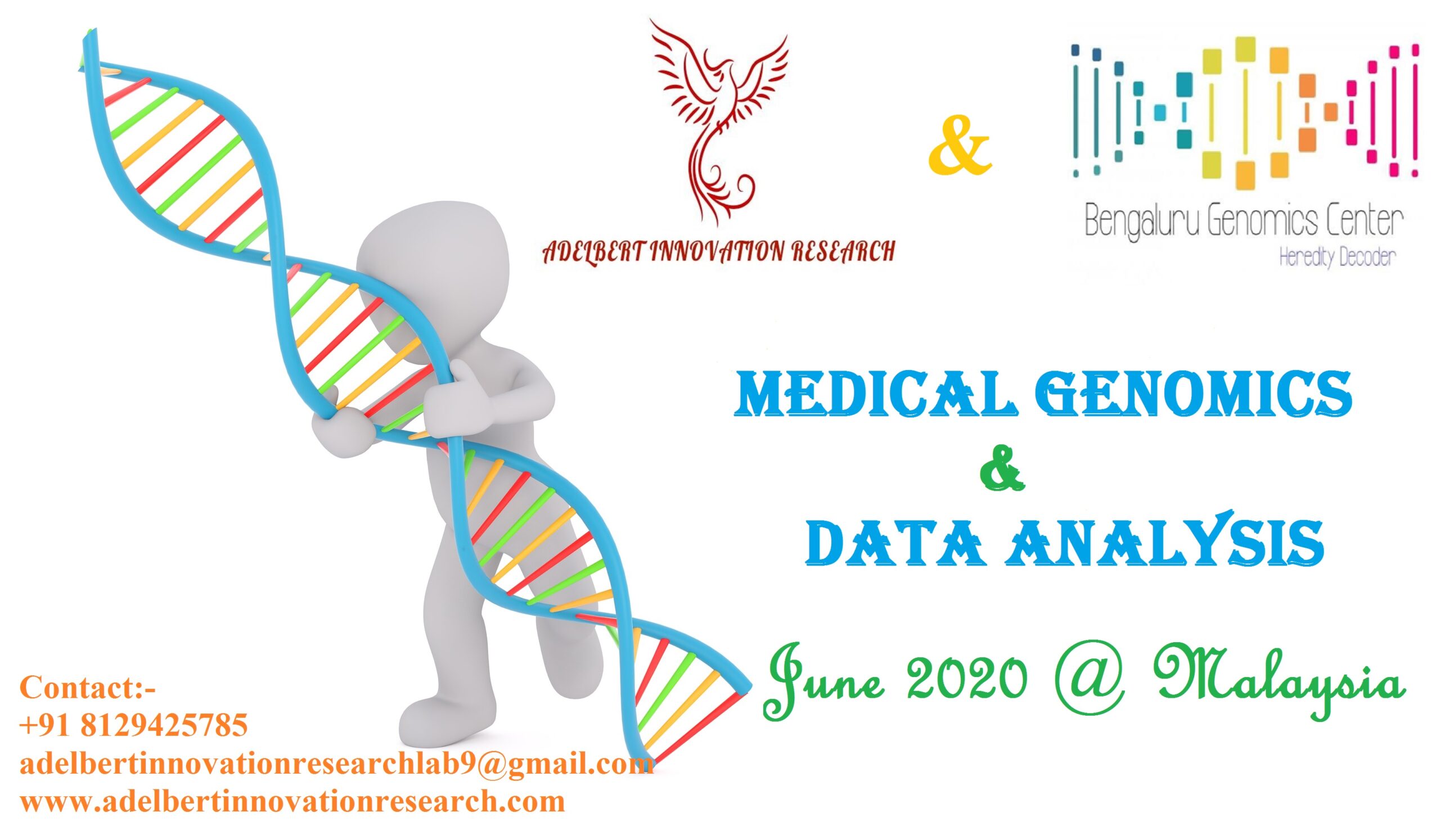 We are immensely happy to let you know that Adelbert Innovation Research is organizing a 4 Day Hands-on Training on Next Generation Sequencing and Analysis (Genomics, Metagenomics & Bioinformatics) @Cochin, 2019 for National & International aspirants. The venue will be at Cochin. The schedule is from November 4th-7th 2019.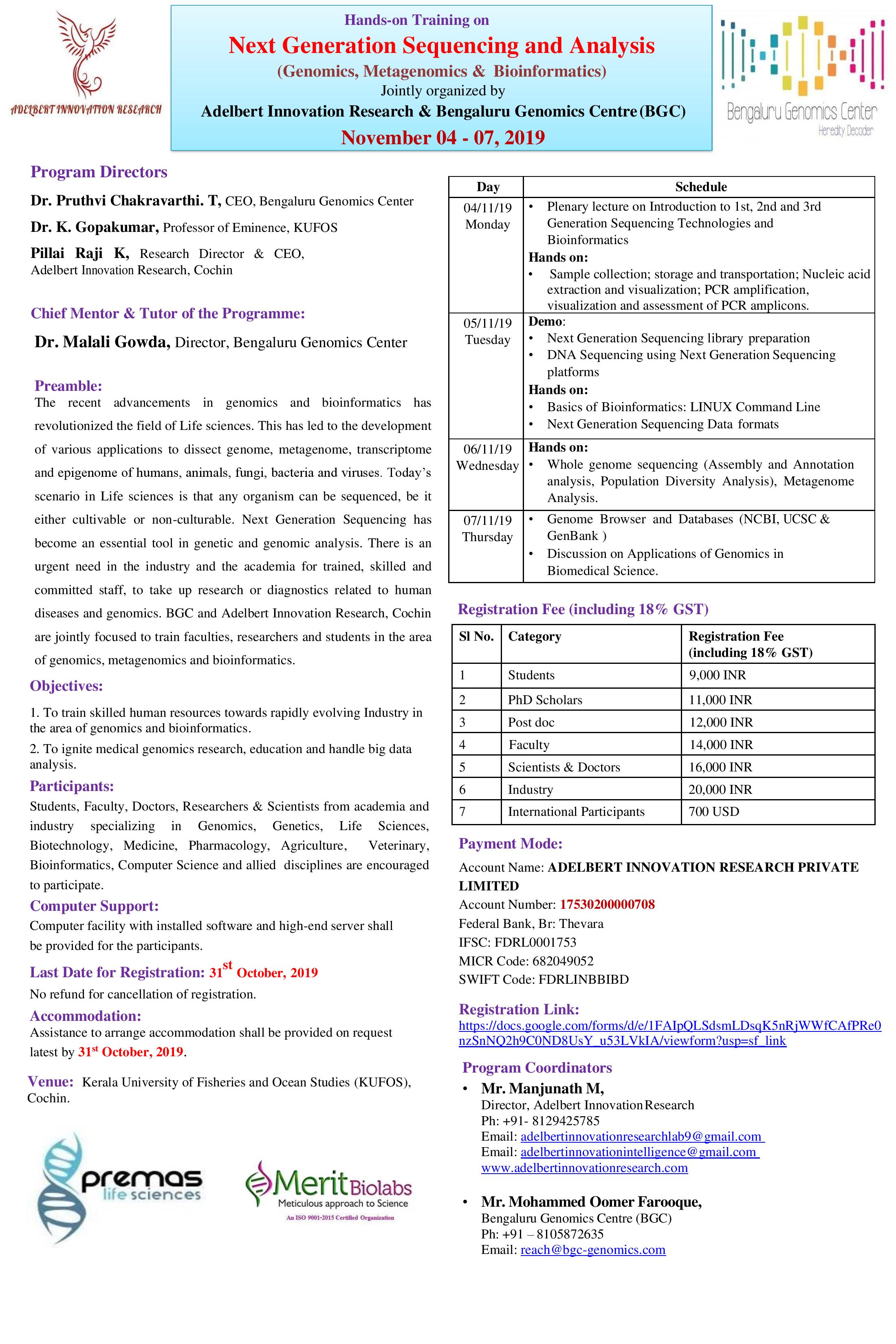 QRCA Annual Conference 2021 [February 1 – 5]
QUAL360 EUROPE 2021 [March 3-5]
The Y Conference 2021 [March 9 – 10]
IMPACT 2021 [March 16 – 18]
IntellusWorld Wide Summit [April 8, 15, 22 & 29]
lleX Europe 2021 [April 14-15]
MRMW North America 2021 [April 20 - 21]
Pharma Market Research Conference USA 2021 [May 12 - 13], New Jersey
IIEX Forward 2021 [May 12 - 13]
QUAL360 North America 2021 [June 16 - 17]
Arab Health 2021 [June 21-24], Dubai
The Quirk's Event 2021 [July 20-21], London
The Quirk's Event 2021 [August 17-18] Brooklyn, New York
ESOMAR Congress 2021[September 19 - 22] Toronto, Canada
Front End Of Innovation Europe 2021 [September 20-21]
Quirk's Event London 2021 [October 13-14], London
MRMW Asia-Pacific Expo 2021 [November 10-11], Singapore
TMRE 2021 [November 15-17], Nashville
B2B Marketing Expo 2021 [November 16-17], London
The Quirk's Event 2021 [December 01-02] Chicago, Illinois