What We Are
Adelbert Innovation Research is a  user experience open innovation market  intelligence and scientific research company to optimize product innovation and foster product development in business verticals like technology, smart touch devices, healthcare, pharmaceuticals, alternative medicines, FMCGs, automotives, aviation and agriculture for the B2B and B2C sectors in India, Indonesia, Thailand, Philippines, Malaysia, Singapore, UK, Vietnam, China, Japan, Kenya and Africa supported by highly efficient and motivated professionals.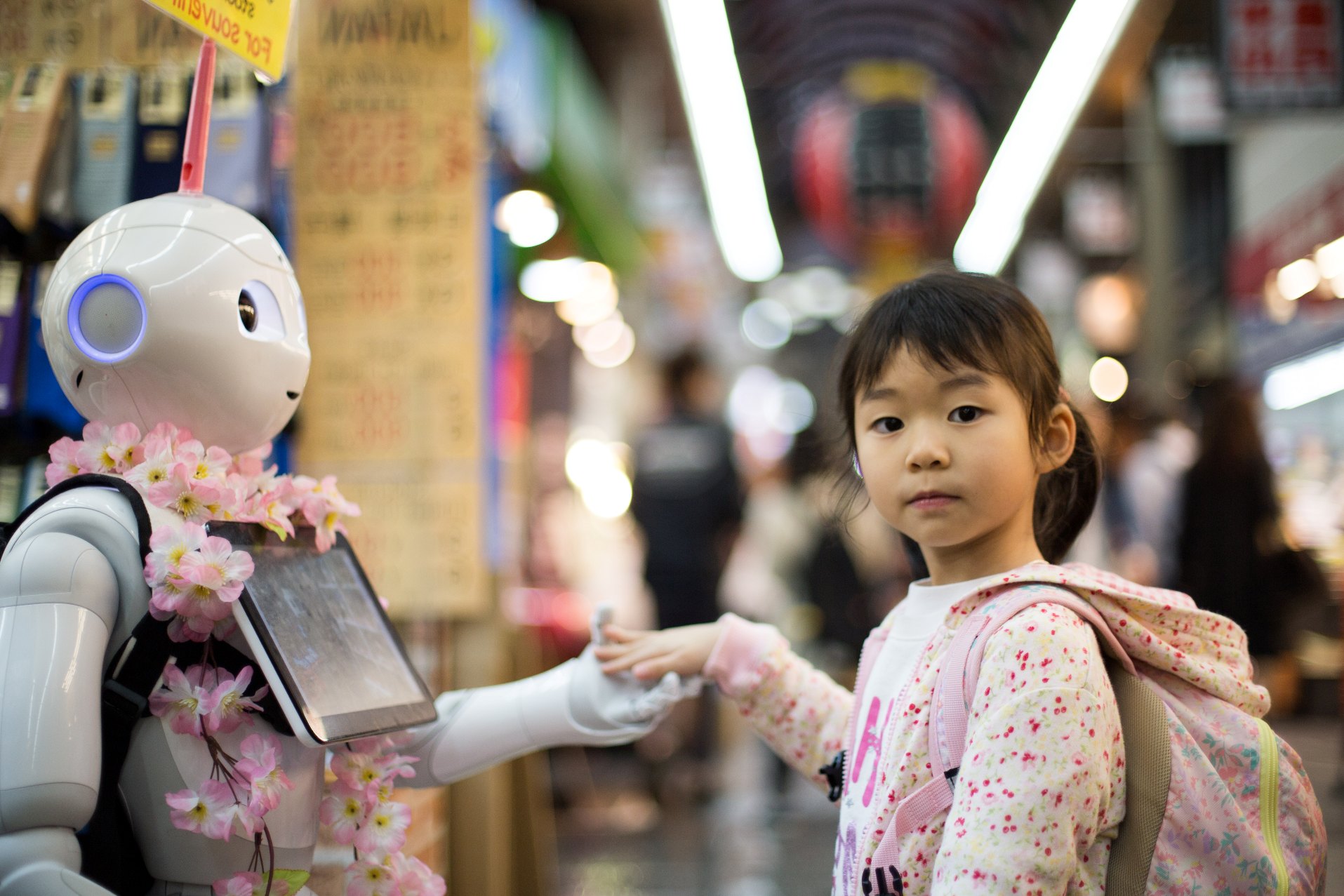 Adelbert Innovation Research concentrates on human centered user experience research studies.  "Moments that Matter" are understood by in-depth interviews, focus group discussions, ethnographic studies, co-creation workshops, cognitive walkthroughs and storytelling. "Moments that Matter"  where decisions are made and preferences are being shaped provides valuable insights for innovation.
Adelbert means 'noble bright'. And it is with this devotion that we deliver all our products and services. Our dedicated team, trustworthy delivery systems and excellent professional support helps us to continue our saga of  devoted service with disciplined efforts and enthusiasm.
Open innovation could speed up R&D and innovation drastically and is a key driver in business success.  User involvement and activation is a good idea wherein opportunities are explored in parallel, diverse perspectives are gained and risk is shared. Organizations are able to achieve superior solutions, greater economic viability, and shorter innovation cycles.
Product development is a blend of science and business adopting a strategy for the successful development of new products or adding new features in the existing product. The knowledge gained from applied research is channelized to real-world problems to develop products that meet a specific need, while factoring in business considerations. Product development will involve a blend of technology optimization, engineering the prototype, cost-effectiveness, customer satisfaction and strict adherence to quality control norms.
The way business is conducted around the world is changing at an ever increasing speed and constantly developing technology facilitates improvement in market intelligence. The information, analysis and advisory  provided by market intelligence to make insightful decisions to succeed is pertinent and continuous. Market intelligence integrated with other organizational functions will prove to be successful. Adelbert Innovation Research is committed to understanding the "needs behind the needs" of the stakeholders. We strive to collect information from external sources and user experience from field and provide valid,  real-time info to the clients for business development.
A desire for knowledge is natural to the mind of man. Knowledge can be "gained  and given" fruitfully with the right environment and resources.
In  our journey onward, our Company is fortunate to be.....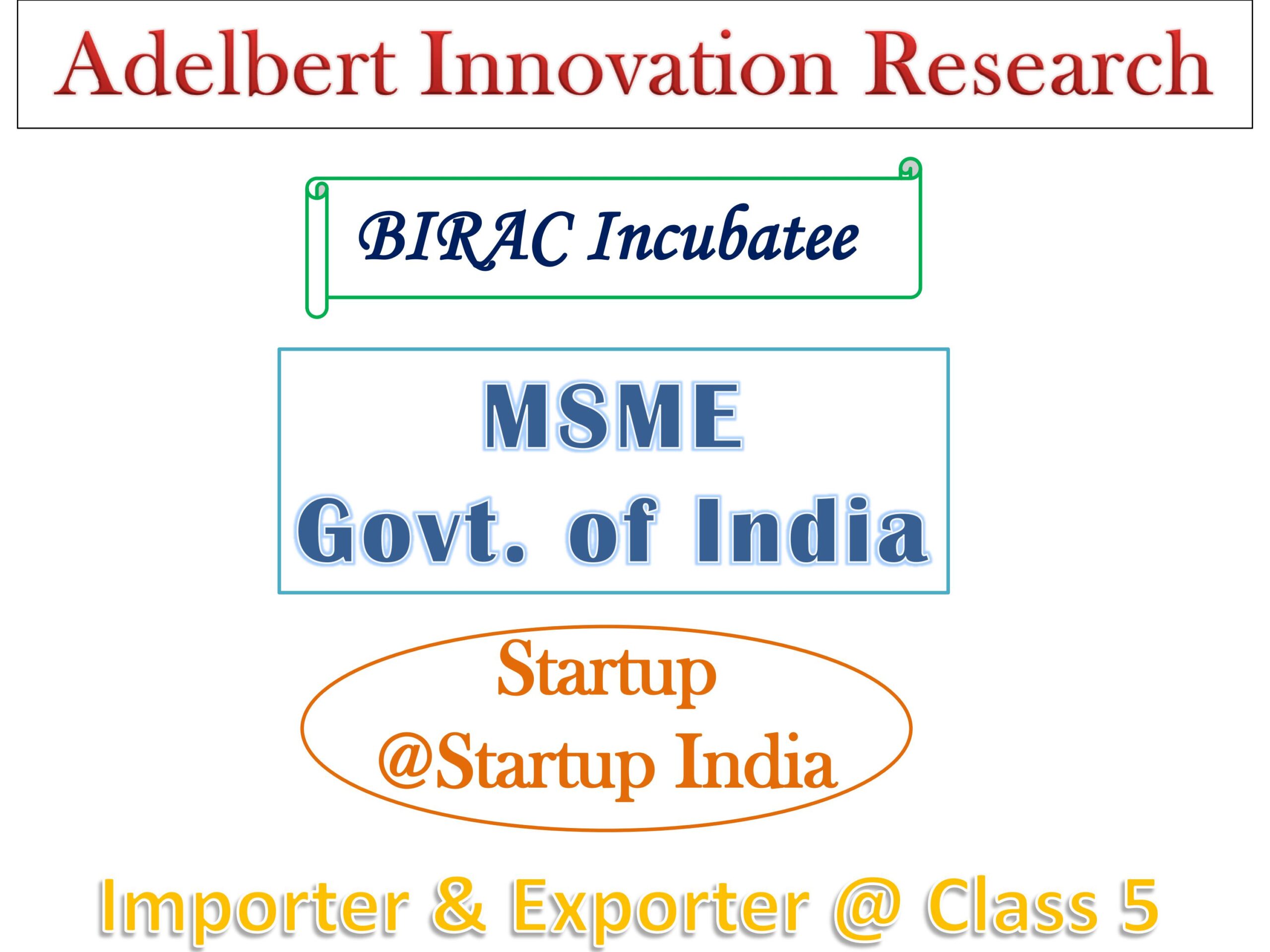 To serve the society in the face of this pandemic, we have developed Adelbert's INSTA Hand Sanitizer containing 75% Isopropyl alcohol enriched with Aloe vera & Vit. E following WHO guidelines. It has been tested & certified effective by a NABL accredited laboratory. Thanks to family, colleagues & friends for the support in this venture.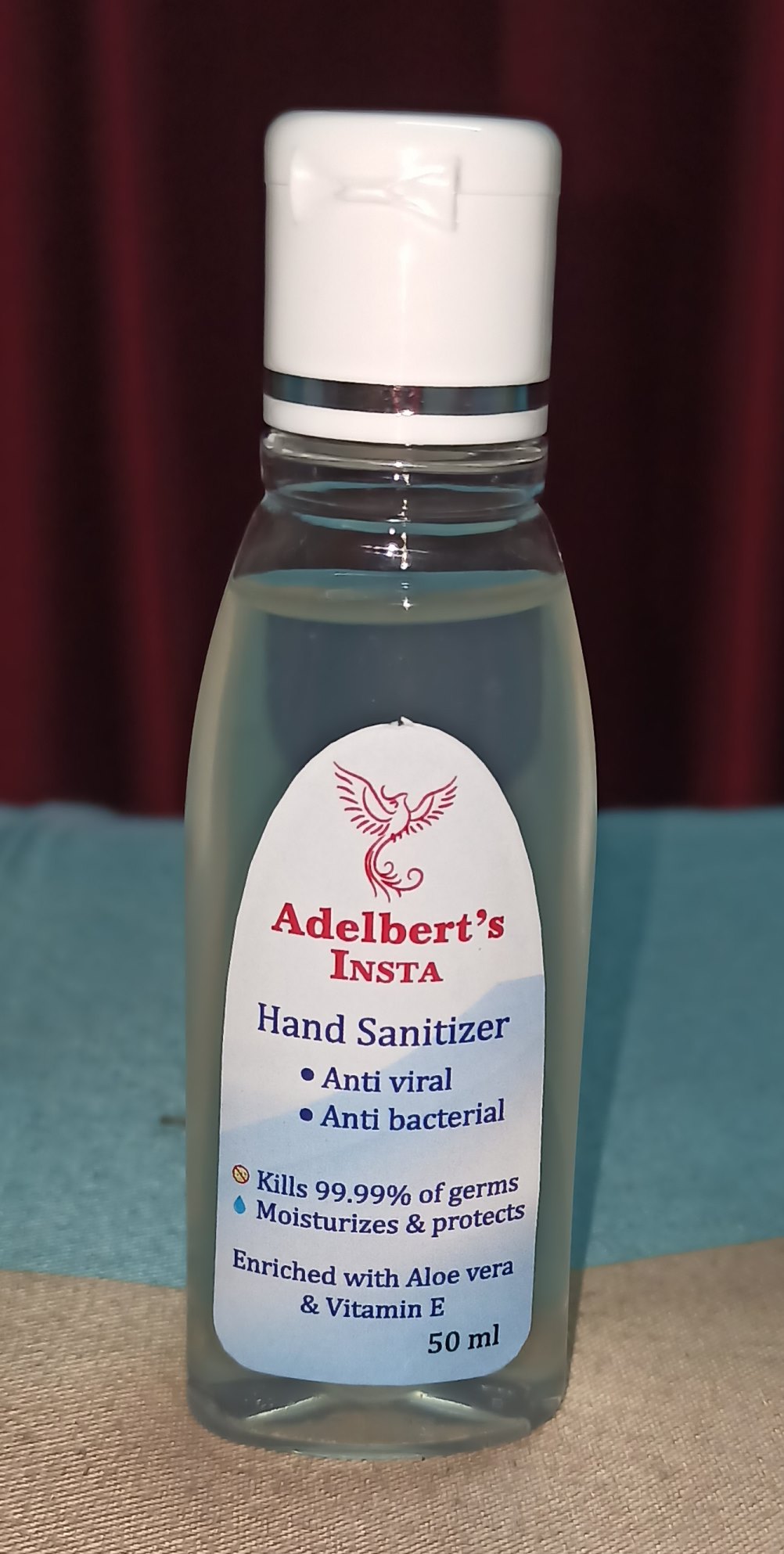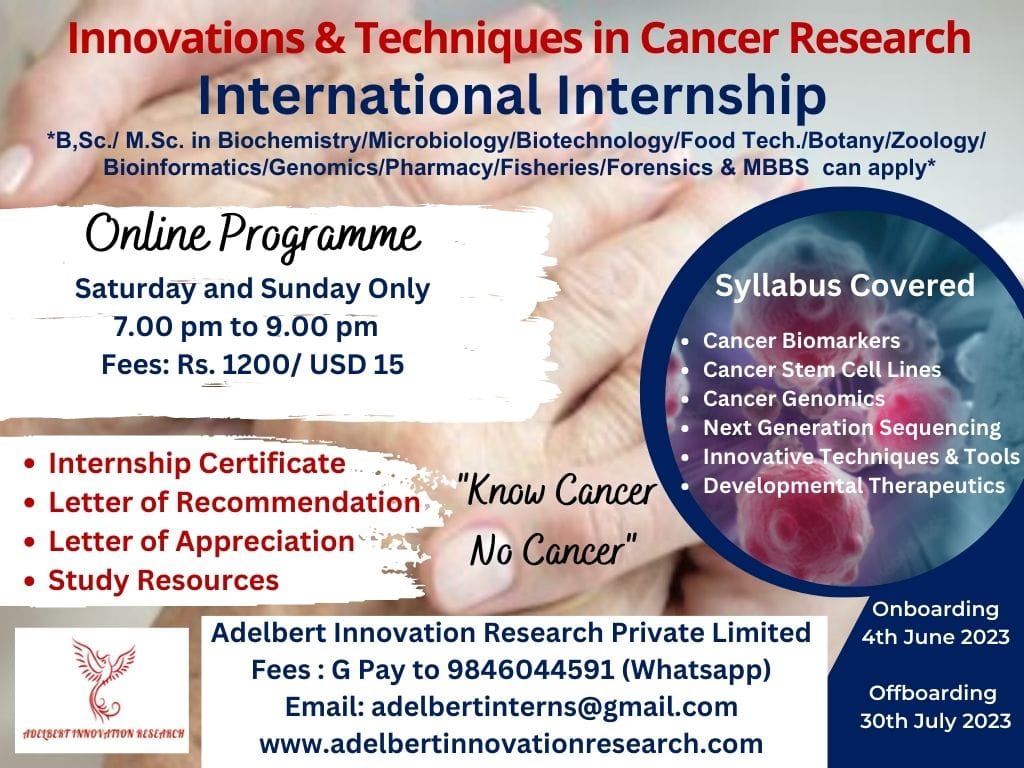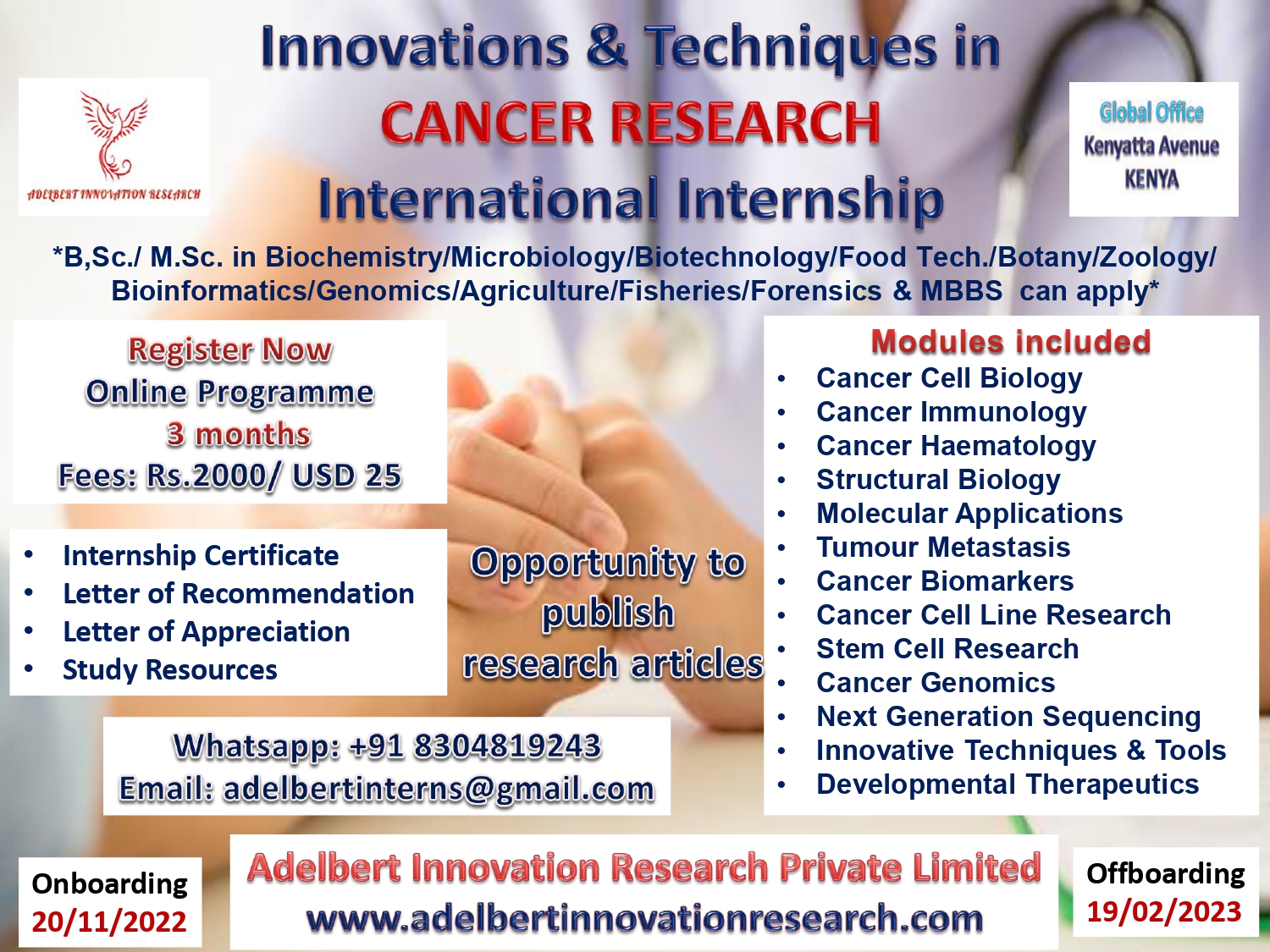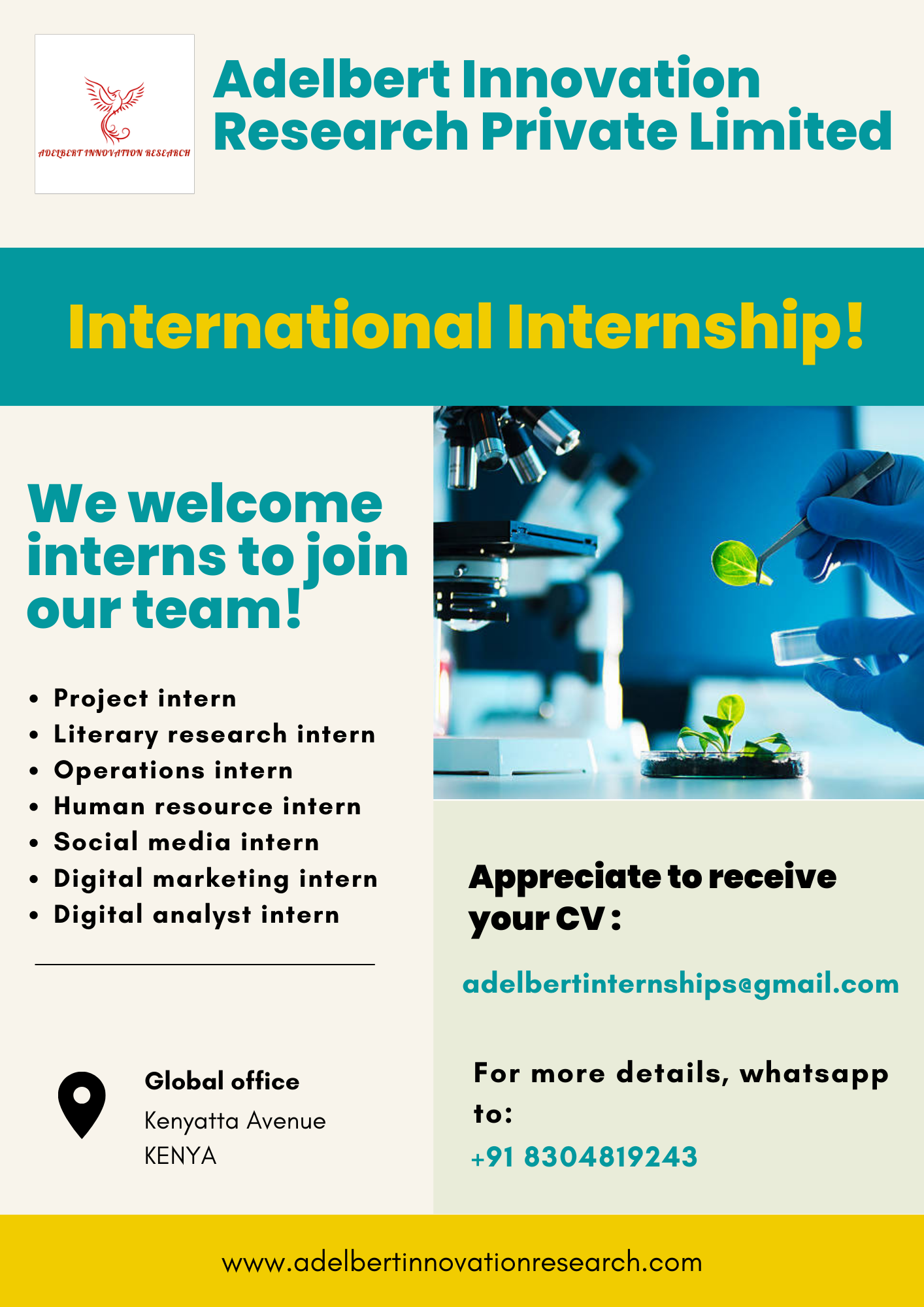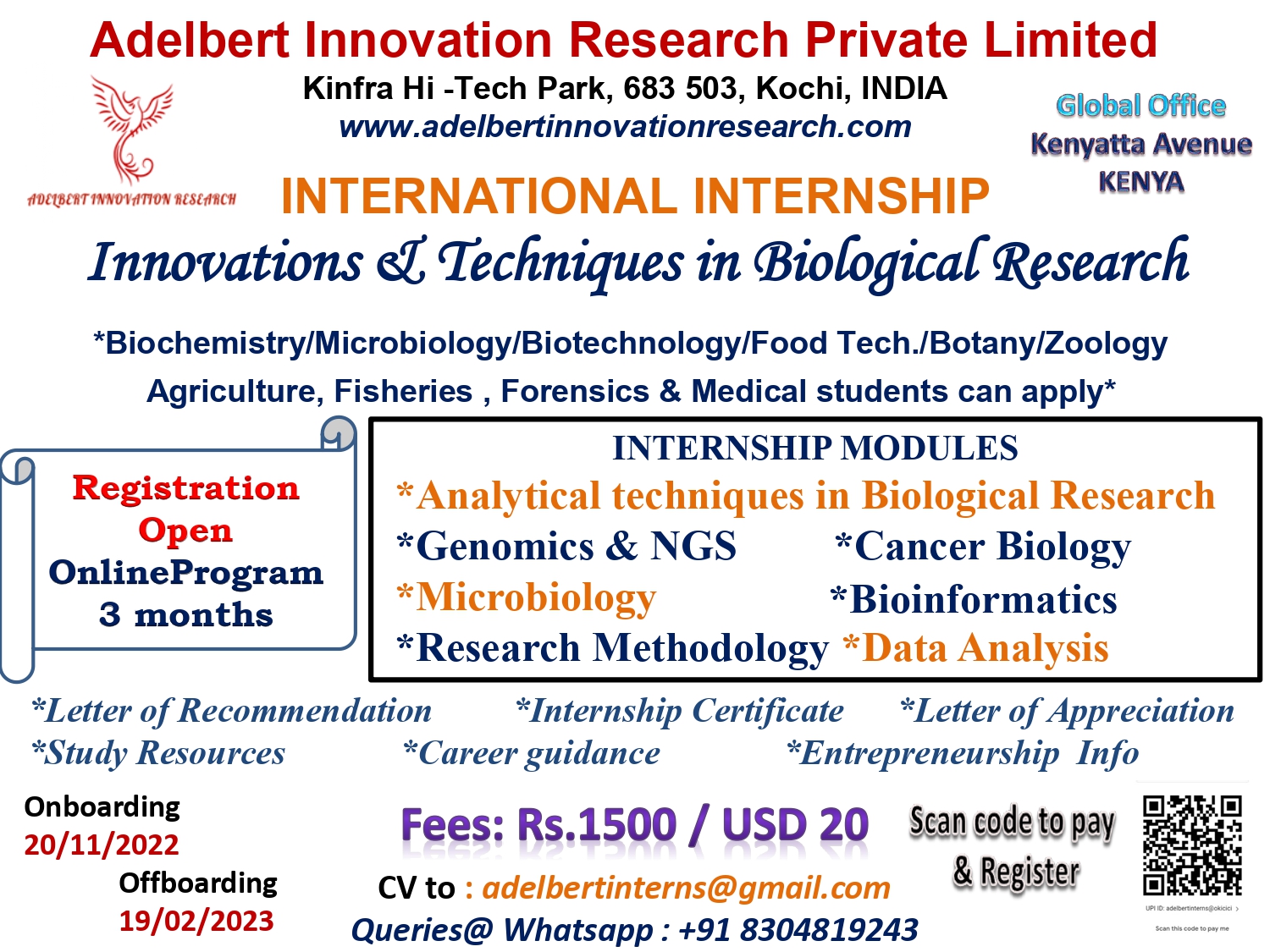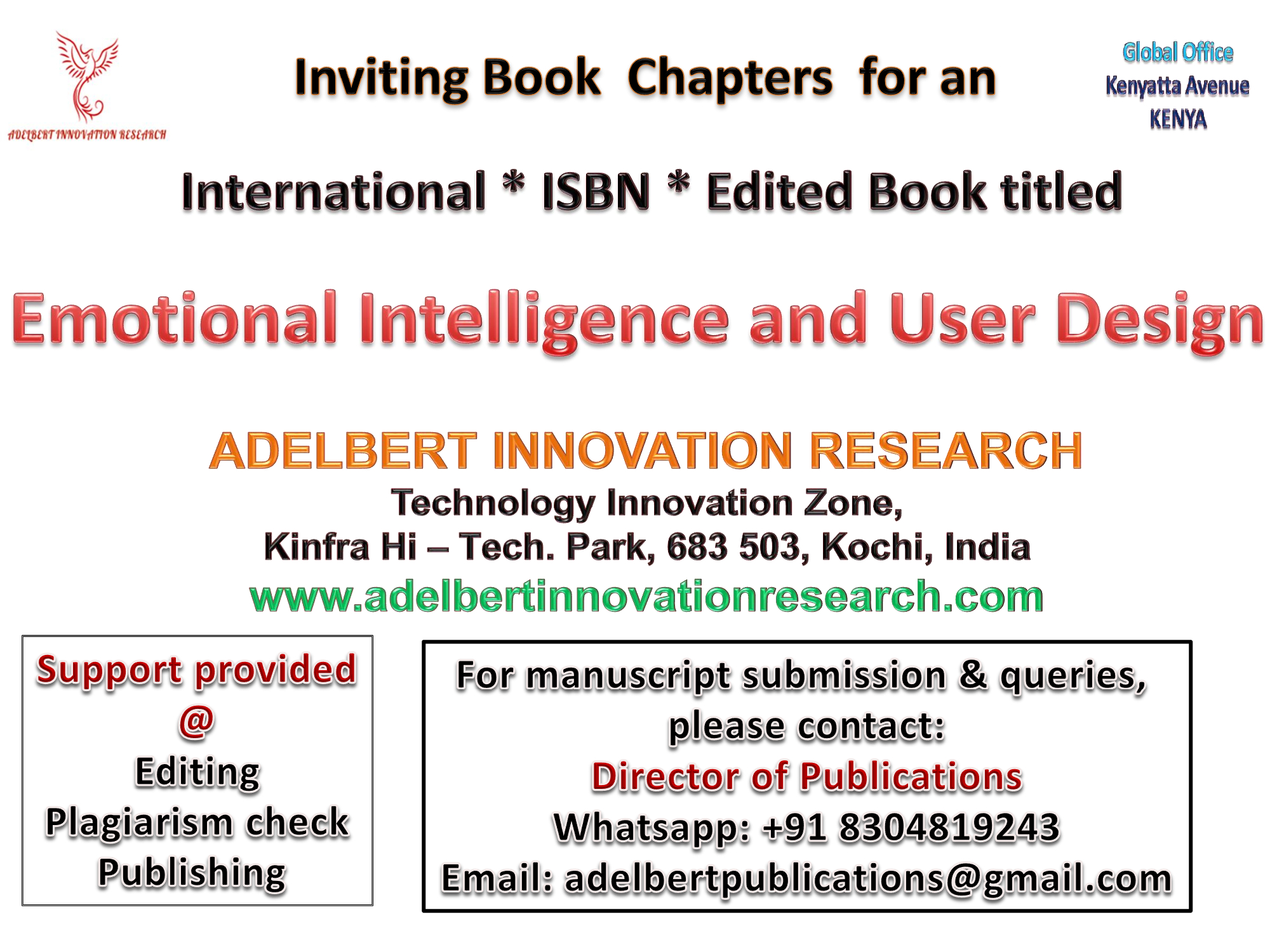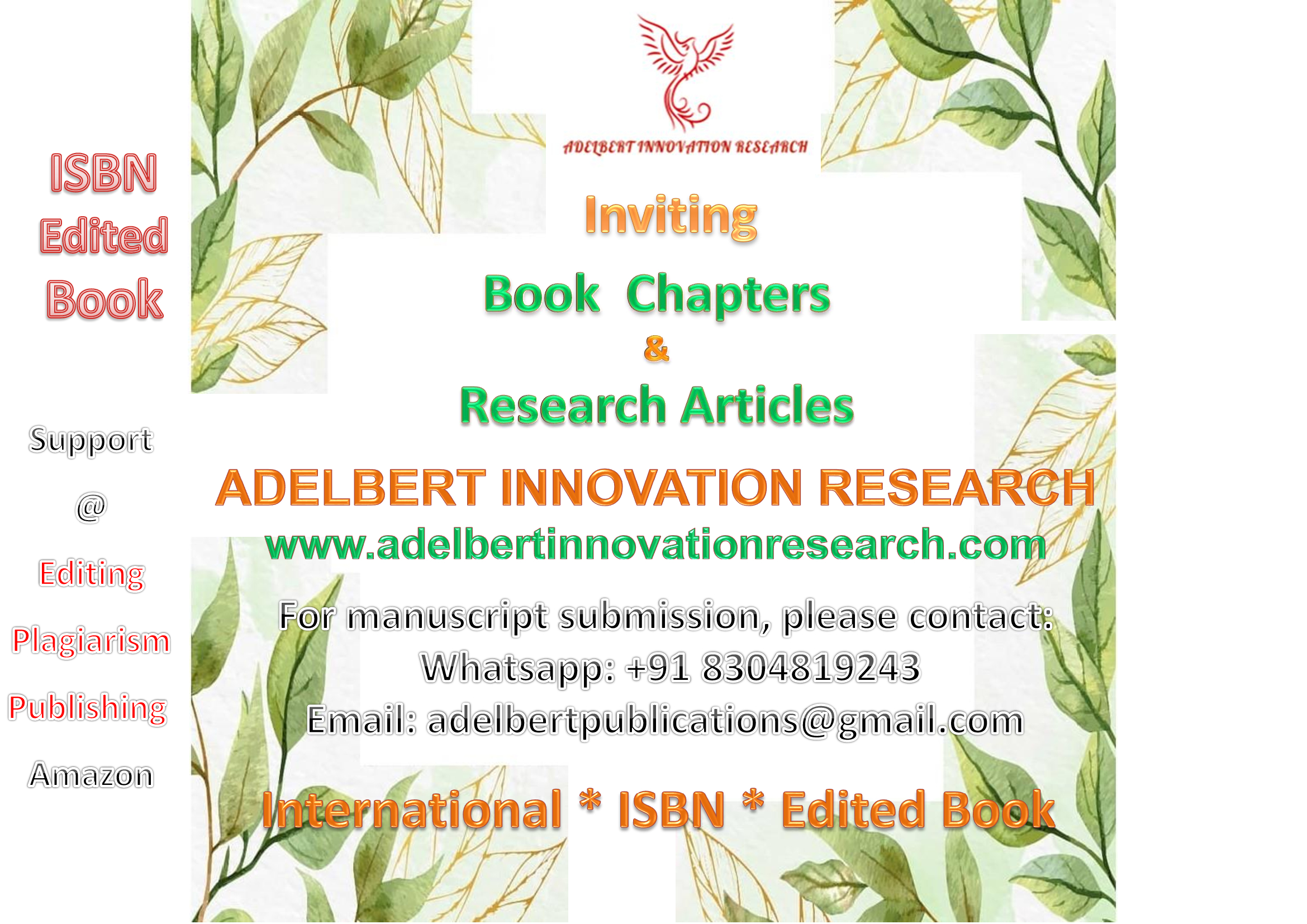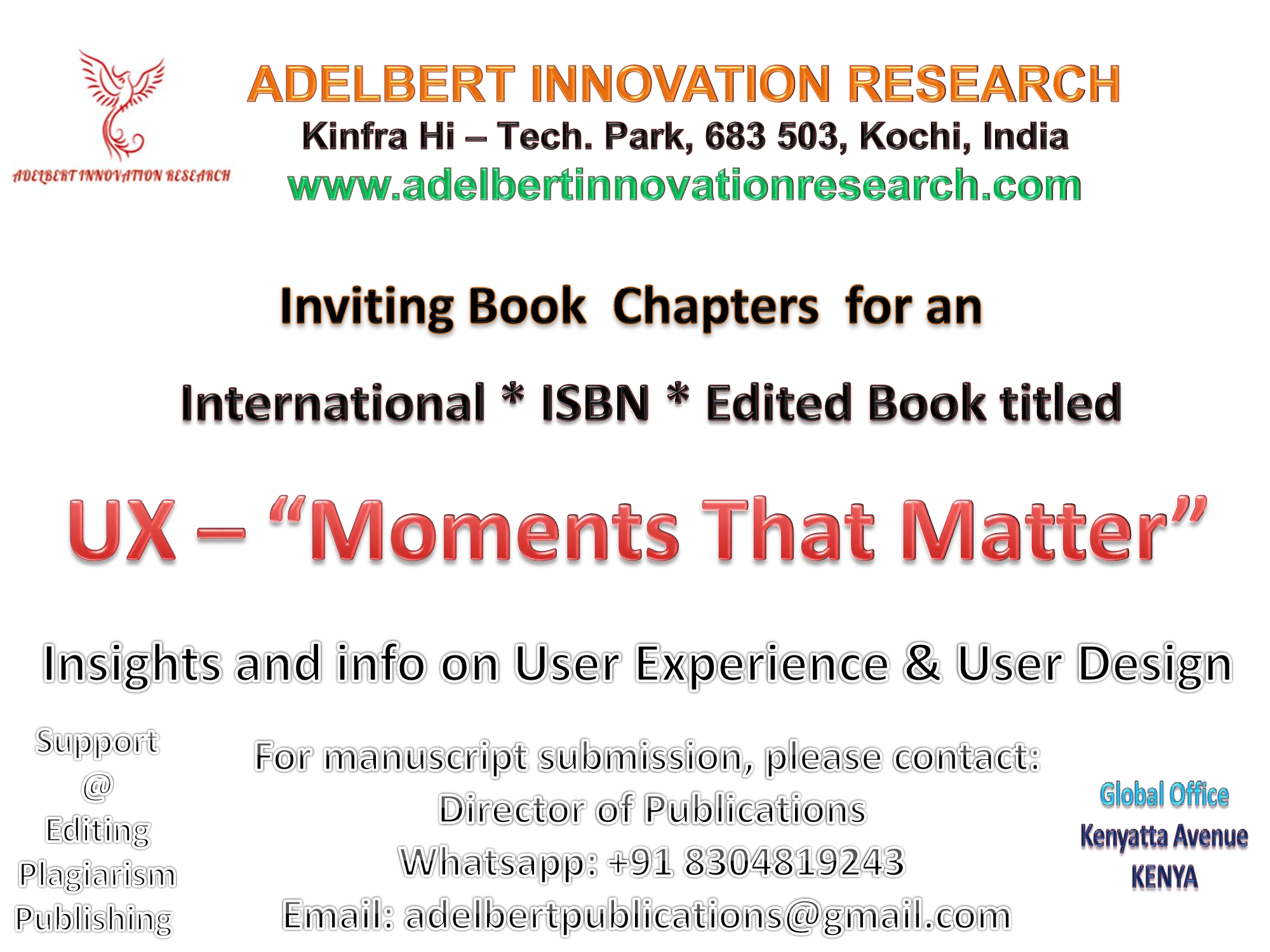 The Hands-on Training in Medical Genomics & Metagenomics organized by Adelbert Innovation Research at Cochin University.